Articles
Seed Saving
12 Feb 2015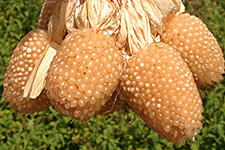 Eden Seeds and Select Organic are pleased to be the distributor for many local seed savers.

At present we can see an ongoing need for small and large quantities of seed to be distributed to home-gardeners Australia wide of the following;
Sweet Corn
Squash
Watermelon
Zucchini
Cucumber
Rockmelon
Maize
Eggplant
Carrot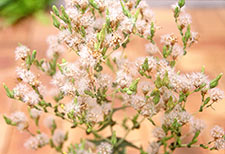 If you feel you could contribute to our seed saving and distribution we are keen buyers of many varieties of the above.
Please contact us for variety preferences and hints on preventing cross-pollination and seed cleaning.
Speak to Alf or Kim, Ph: (07) 5533 1177.
---