Articles
Seed: The Untold Story
12 Jun 2017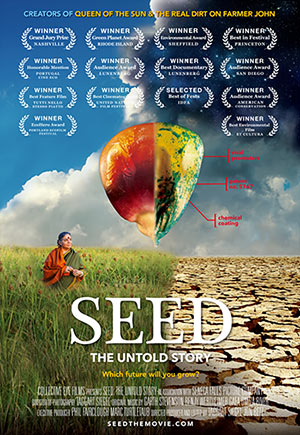 http://www.seedthemovie.com

"It's the most essential, illuminating and enraging film since Food, Inc."
NOW AVAILABLE ON DVD, BLU-RAY & STREAMING ONLINE

94% of our seed diversity has disappeared.
Join the seed movement


Hello Alf and Paul:
Thanks for offering to include an item in your next news, on new GM techniques - CRISPR/Cas9; ZFN; Talen; RNAi; etc. - (the GM industry calls them gene-editing). We need tough regulation, at least until their impacts are known and understood but the industry wants them and their products deregulated.

The GM-free Shopping List also attached FYI.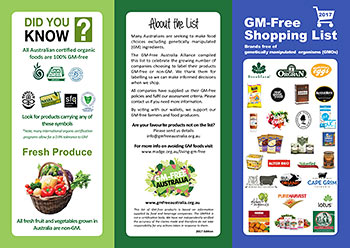 New GM game
Cosmos magazine calls 20th century, cut-and-paste, GM techniques "ham-fisted". Yet new GM techniques (CRISPR, etc.) and their products are being promoted with just the same cliches as before - more precise, accurate and efficient; quicker; safer; cheaper; more profitable; and key to 'feeding the world'. This is just PR as the techniques have no history of safe use and evidence mounts of many off-target effects.


Bob Phelps
Executive Director
Gene Ethics
www.geneethics.org
Gene Ethics Facebook
---